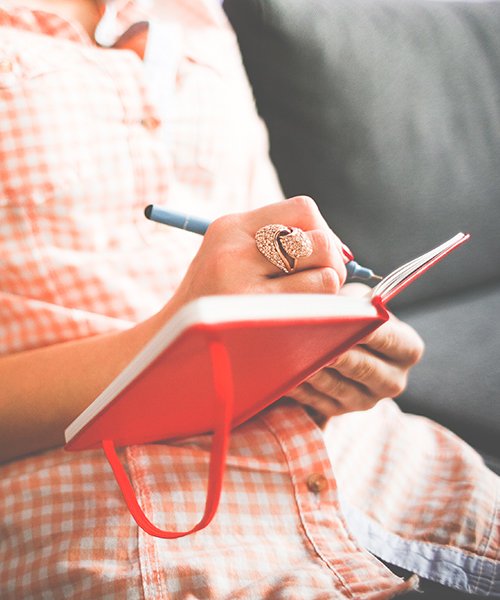 About Us:
We are professional designers and developers, doing creative and beautiful things together, make it easy to the global market.
Our market place helps you to find Email Templates, Landing Pages, HTML Templates and WordPress Themes in all categories on affordable prices. Monthly We add an average of 50-100 new designs on all major categories.
Pennyblack Templates is best in developing responsive HTML & Email Templates and WordPress themes. Using our templates you can easily build Email Marketing Promotion Templates, Landing pages and Websites in short duration that would have taken you months on your own custom design.